Our business is built on referrals from past clients, friends and family. If you know of anyone planning to buy or sell a home anywhere in the US please share our contact information. THANK YOU FOR YOUR TRUST!!
~Bill and Connie
"I'm about 3 months in to my first house. I started looking for a home almost 2 years ago, and was having a difficult time with realtors and finding a place the suited a family of 4. Connie introduced herself on LinkedIn one day and I knew after our first meeting I had found people I could trust. Through some significant highs and lows during the home buying process (everything seemed to go wrong) they proved me right and to this day I count them as friends. If you need realtors who will work with you, advocate for you and fill in where everyone else drops the ball, I can't recommend Bill and Connie enough."
Gus Wheelock, Epping NH
Bill and Connie Dolloff were great! Definitely will recommend to a friend or family.
Dan M., Londonderry NH
"Home meeting all of our picky and not-so-common specs found our second trip out with Bill and Connie. This has been a many months, long distance process involving many emails back and forth. They have been superbly responsive and educated us greatly about the local market."
Sandy M., East Greenville, PA
"Connie and Bill helped us by our first home and they made the entire process so easy! I cannot say enough great things about these two. Very organized, asked the right questions, and didn't try to sell us on just any home. With their help we found our perfect first home!
Brandon & Shannon M., Epping, NH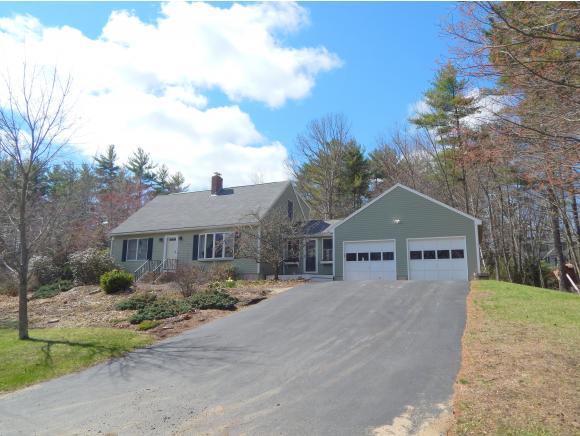 "As first-time home buyers, neither of us really knew what to expect in a realtor. We had heard horror stories from friends, so we were understandably guarded about finding the right people to work with. Words can't express how wonderful Connie and Bill are to work with. At our initial meeting, they answered all of our questions and made an effort to understand exactly what we were looking for, and were completely understanding of the budget we were working with. Beyond that, they made an effort to get to know who we were, how busy our schedules were, and what we were nervous about. We left the initial meeting knowing that we had found our realtors.
Throughout every step of this sometimes insane process, Connie and Bill were incredibly helpful, patient, supportive, and knowledgeable. Any question we had, they answered. Any concern we had, they talked us through it. Any house we wanted to see, they made certain we got to see. They were always eager to help and always had a smile and a joke to carry us through the process.
Even after our offer was accepted and the closing process began, Connie and Bill handled everything exceptionally well. Additionally, when third-parties seemed like they were going to delay our closing date, Connie and Bill sprang into action, made contact again and again with the party, and made it so we were able to close on our original closing date. If that wasn't enough, on the day we were set to close on our house and completed the final walk-through, Connie and Bill continued to show their generosity and kindness by offering to let us borrow their trailer to move larger items to our new house.
We are eternally grateful to Connie and Bill for their genuine kindness, dedication, patience, and determination to help every one of their customers. Because of them, we were able to secure our dream home. We can't recommend Connie and Bill highly enough and can't imagine going through the stressful home-buying process without them."
Chris M. & Katie R., Somersworth NH
"Connie is results oriented person! She strives for customer satisfaction and goes the extra mile for the benefit of the customer. I would use her service if I were to relocate in her area! "
– Albert Q., Waterbury VT

"I will be needing a Realtor down the road so you will be the one!"
– Jeanne D., Barrington NH

"You are the best agent we ever worked with and we will always call on you for all our real estate needs."
– Laura J., Mt Pleasant SC

"The expertise and time you brought to the table was integral to the recruiting process of new physicians to our community as well as other medical professionals. I also want to thank you for your guidance to us personally as you helped us close 4 separate real estate transactions. Your assistance has been invaluable."
Todd Gallati, CEO Trident Health System, Charleston, South Carolina
"I have known Connie (Tyler) Dolloff for nearly 35 years both working very closely with her in hospital administration and having used her a two occasions as a real estate agent.Connie possesses some great skills that have made her successful in both careers. She is a highly organized individual, very energetic, always cheerful and reliable. Those skills among others have provided her the foundation to insure her continued success as a real estate agent. I have recommended Connie to others seeking property in the past and will continue to do so in the future."

Steve Woodford
CFO, HCA Southeast Division Office
Charleston, South Carolina


"Professional on all levels. Realtor with a tech savvy approach and excellent creative marketing ideas. Everything you want in an agent!!"
Cecelia Sherrard
RE/MAX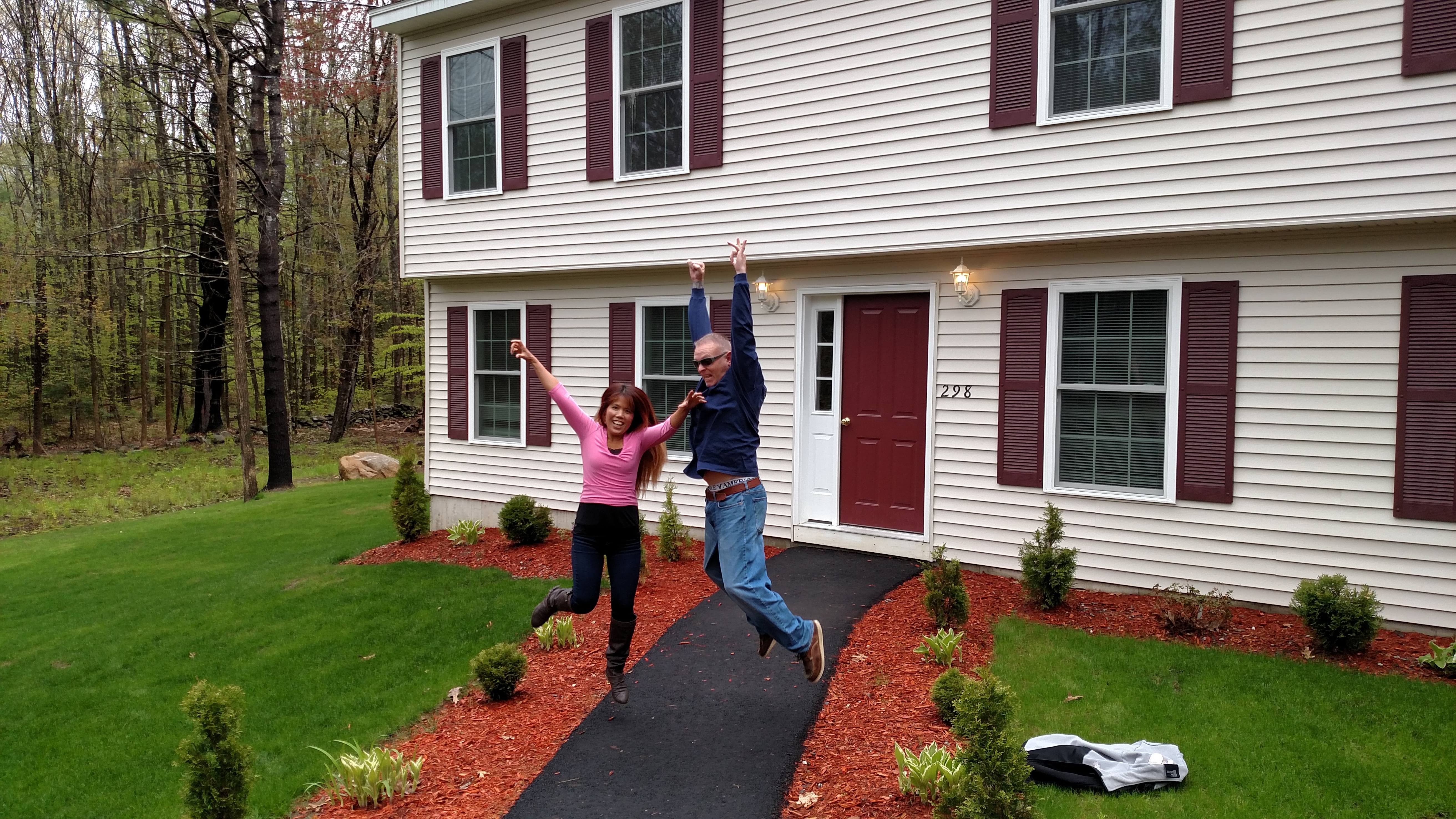 This happy client and new home owner in Belmont was jumping for joy about his new home!
"Thank you both so much for everything!! You guys are awesome, I will definitely recommend you to anybody that is interested in a new home!"
Steve and Marilyn H.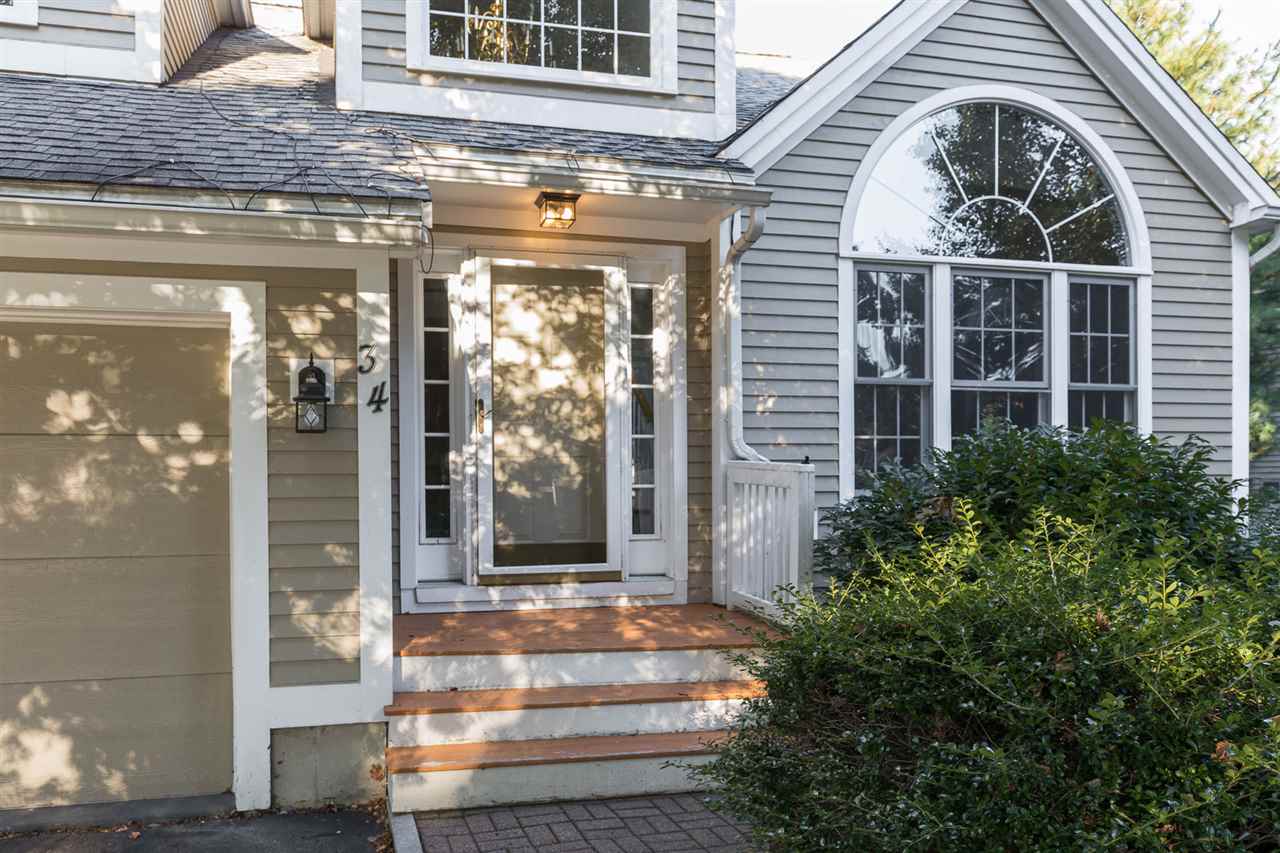 "We used our "Homes for Heroes" realtors to sell our previous home and to purchase our new home. The service they provided was the absolute best. I have used many realtors in the past to purchase multiple properties. These realtors went far beyond our expectations. If you qualify for the "Homes for Hero" program and don't use it, you are wrong! No hassle and extremely easy. Don't give away free money and exceptional service."
Steve and Kathryn B., Exeter, NH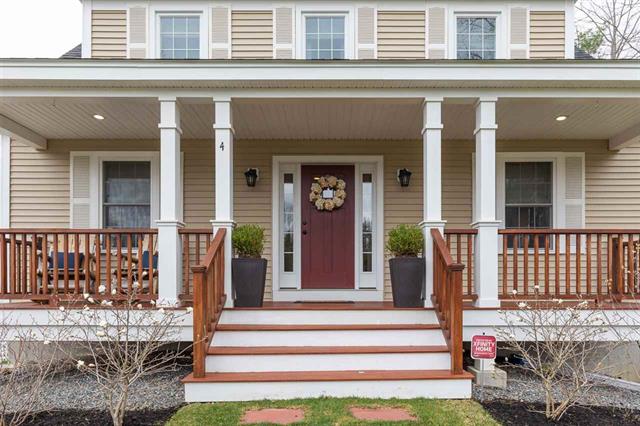 It was literally the best home buying and moving experience I've had. They are second to none in the NH area and they hooked us up with the Homes for Heroes program. They are the best. I will be using them again in the future. 10 stars if I could give it to them.
Derek B. and Nicole B., Exeter, NH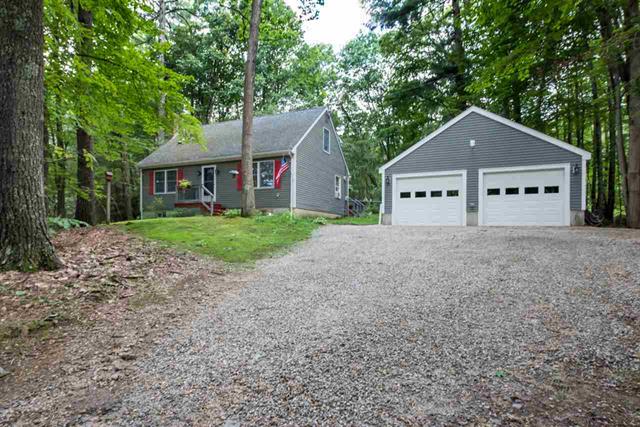 Thank you so unbelievably much for everything both of you have done in helping us find this wonderful home. You guys were amazing to work with and did not have to be so kind as to get us wine and chocolates :). They are delicious!!! We moved a bunch in yesterday and can not wait to make it feel like home!!! Again thank you from the bottom of my heart and we will keep in touch!! Krystle B. Rochester, NH