This list of professional service providers is offered to assist buyers in finding services from local reputable agencies. This is provided as a reference and buyers should always review the professional services rendered and check with the Better Business Bureau or other sources.
Home Inspection
Dave Chenel
Dependable Professional Consulting LLC. Home Inspections
Website – www.consultdpcllc.com
Email – dchenel@consultdpcllc.com
Cell – 603-620-0141
________________________________________________
Dickie Garnett – DBC Home Inspections
Office: 603.770.5324
Mobile: 603.498.5955
Lenders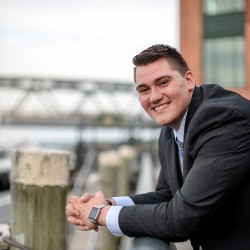 Jacob A. Kallgren
Senior Loan Officer
NMLS 1198387
NMLS# 1515
1 New Hampshire Ave, Suite 209
Portsmouth, NH 03801
Office: 603-294-4422 x156
Cell: 603-948-7664
eFax: 603-617-4338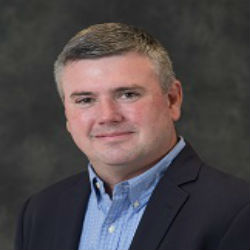 Michael Rice
Mike Rice "The Mortgage Guy"
MLO #47904
www.newfed.com/profile/michael-rice
Cell: 781-932-1387
Office: 781-241-1254
Chris Pickett, Mortgage Planner
MLO ID# 399246
Cell: 617.905.6384
eFax: 603.263.8256
Email: cpickett@meploans.com
http://mortgageequitypartners.com/chris-pickett/
Linda Saunders
Loan Officer – Merrimack Mortgage
NMLS ID: 509655
Mobile: 603-502-1511
lsaunders@merrimackmortgage.com
https://lsaunders.merrimackmortgage.com/
Radon Services
Jeff Newman
Radon Systems LLC787 Deering Ridge Rd.
East Waterboro, ME 04030
Bus. (207) 247-8181
Cell (207) 210-0819
radonsystemsllc@yahoo.comradonsystemsme.com
Radon Clear
(603) 436-8877
30 Belanger Dr, Dover, NH 03820, USA