Physician Relocation Services

Southern New Hampshire hosts some of the best healthcare in New England. Many of the New Hampshire hospitals are also associated with hospitals in Massachusetts and provide the highest quality care in the area. There's a vast assortment of specialists from A to Z.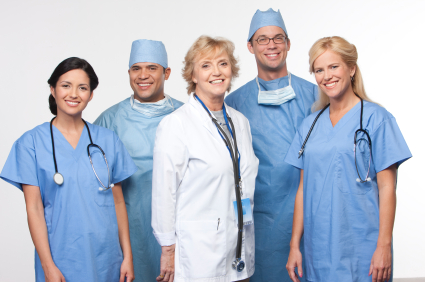 With 20 years of real estate experience, and military and physician relocation, we are the first class choice in New Hampshire for your relocation and real estate needs.
"The expertise and time you brought to the table was integral to the recruiting process of new physicians to our community as well as other medical professionals. I also want to thank you for your guidance to us personally as you helped us close 4 separate real estate transactions. Your assistance has been invaluable."
Todd Gallati, CEO Trident Health System, Charleston, South Carolina
"I have known Connie (Tyler) Dolloff for nearly 35 years both working very closely with her in hospital administration and having used her on two occasions as a real estate agent. Connie possesses some great skills that have made her successful in both careers. She is a highly organized individual, very energetic, always cheerful and reliable. Those skills among others have provided her the foundation to insure her continued success as a real estate agent. I have recommended Connie to others seeking property in the past and will continue to do so in the future."
Steve Woodford, CFO, HCA Southeast Division Office, Charleston, South Carolina
If you need realtors who will work with you, advocate for you and fill in where everyone else drops the ball, I can't recommend Bill and Connie enough."
Gus W., Epping NH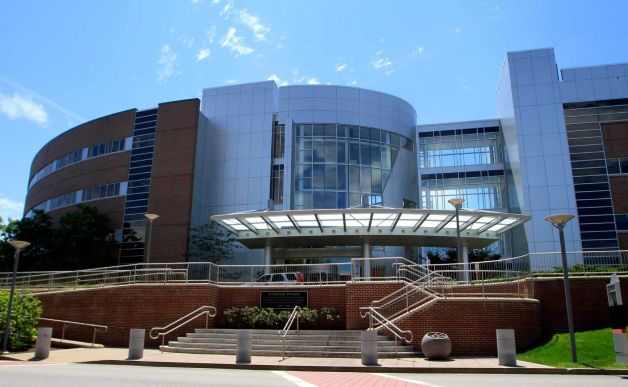 Exeter Hospital, 5 Alumni Drive, Exeter, NH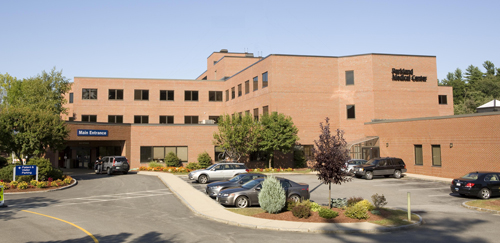 Parkland Medical Center, Derry, NH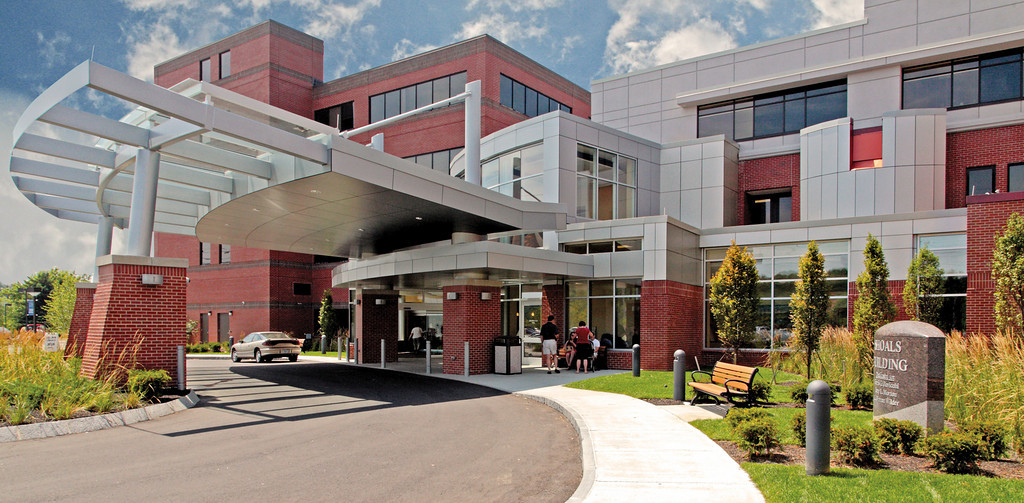 Portsmouth Regional Hospital, Portsmouth, NH
Connie has 20 years of real estate and property management experience and provided Realtor services for over 75 relocating physicians and business executives. Many of those relocations were coast to coast, and even international transfers to the US. Her personal resume also includes 20 years of work in hospital administration for Hospital Corporation of America. You will not find a team so qualified to assist you relocating to New Hampshire.
Relocating brings a plethora of challenges…for our families, our careers, our finances….even our pets! And then there's the household goods move itself! We understand this! I retired from the Marines in 1999 and made nearly a dozen moves in my career. So I know first hand what relocating means. I am designated and certificated as a Military Relocation Professional by the National Association of Realtors.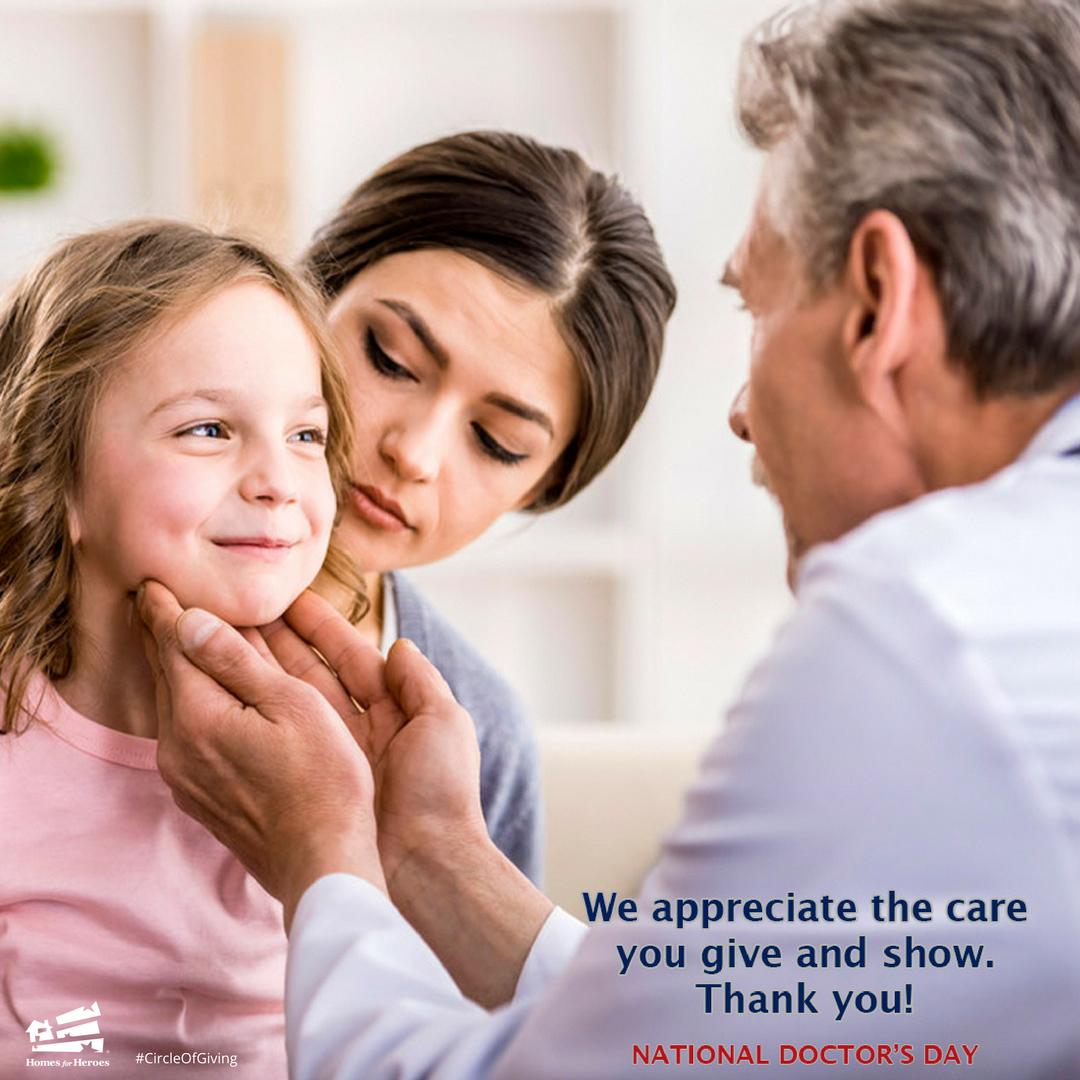 We are affiliates for Homes for Heroes which can mean huge savings for our healthcare clients when buying or selling a house. Please contact us for more information, and be sure contact us a tour if you're moving here from out of state. visit http://www.homesforheroes.com/affiliate/bill&connie-dolloff
Welcome to New Hampshire!
Bill and Connie
603-361-7295
conniedolloff2@gmail.com