We are very excited to have an opportunity to partner with a national program called Homes for Heroes®!! As a retired Marine I'm dedicated to and appreciative of these men and women serving our nation. Connie's 20 years of work in hospital administration created her passion for helping others and paying it forward! We are very proud to be affiliated for Homes For Heroes.

Homes for Heroes was established shortly following the tragic events of 9/11 as a way to give back and say "Thank You" to our nation's heroes, firefighters, law enforcement, military (active, reserves and veterans), healthcare workers, EMS and teachers. When heroes work with Homes for Heroes affiliate real estate specialists, they receive Hero Rewards® which saves significant money when buying, selling or refinancing a home.
HERO REWARDS


BUY A HOME and receive a check from Homes for Heroes in the mail.
SELL A HOME and receive reduced real estate service fees at closing.
MORTGAGE or REFINANCE and receive reduced lending fees.
LOCAL BUSINESS AFFILIATES also provide special hero discounts.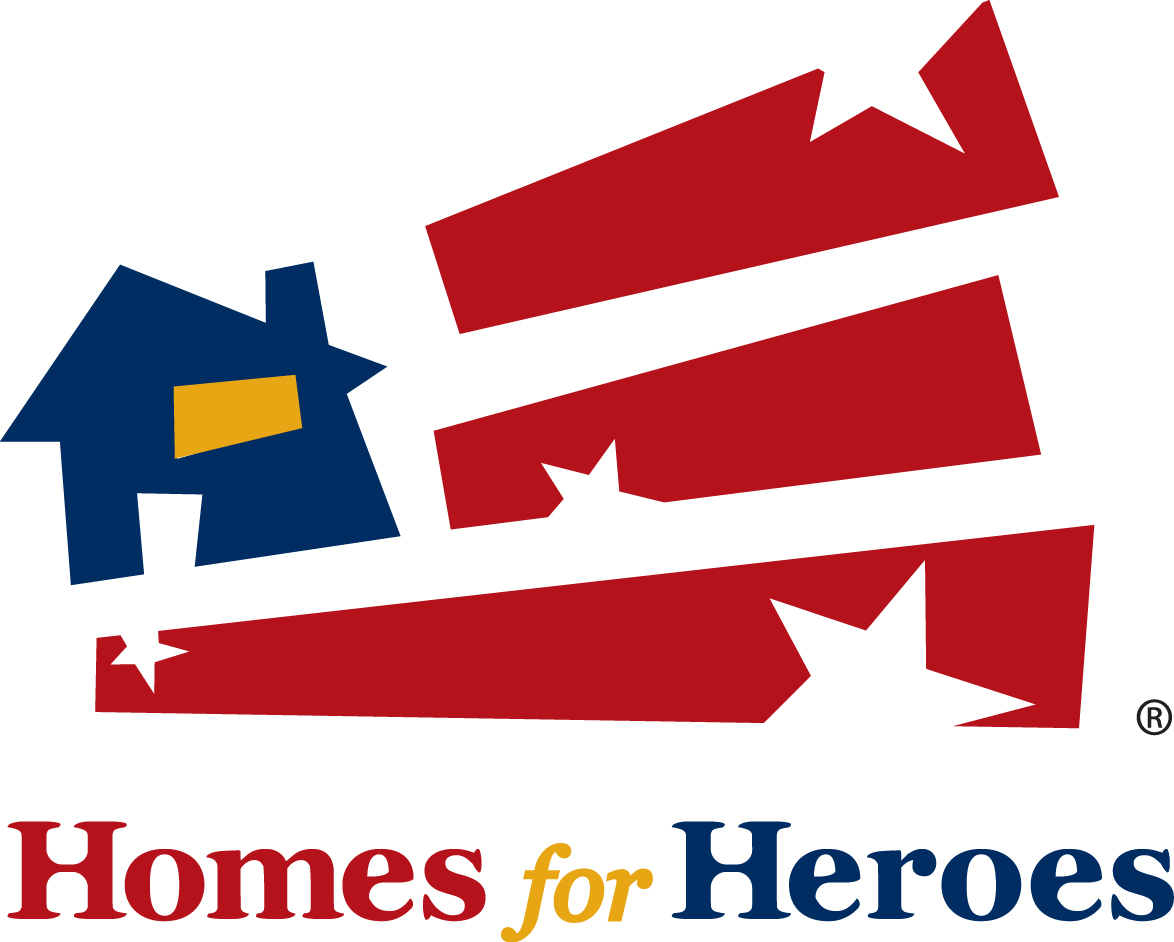 The Circle of Giving
Every time a hero uses Homes for Heroes, they help other heroes in need. A portion of Homes for Heroes' earnings is donated to the Homes for Heroes Foundation, a non-profit 501(c)(3) that provides assistance to heroes in need.

We have enclosed a brochure for you to share with the other Pharmacists in your company or anyone else you know serving our communities in the roles mentioned above.

To sign up, or for more information about Homes for Heroes (or the Foundation), please visit
http://www.homesforheroes.com/affiliate/bill&connie-dolloff
or contact us at 603-361-7295, 843-224-1258 or email billdolloff2@gmail.com, conniedolloff2@gmail.com.

Thank you for your time, and for helping to say "Thank You" to each and every community hero. Because Service Deserves Its Rewards®!

Here's a short video with some information.
How Will I Receive My Rebate or Reward from Homes for Heroes?
What If I'm Already Working With a Realtor?
What Does My Credit Score Need To Be?