Paint – Inside and Outside if Necessary
Any home for sale should look clean and fresh inside and outside.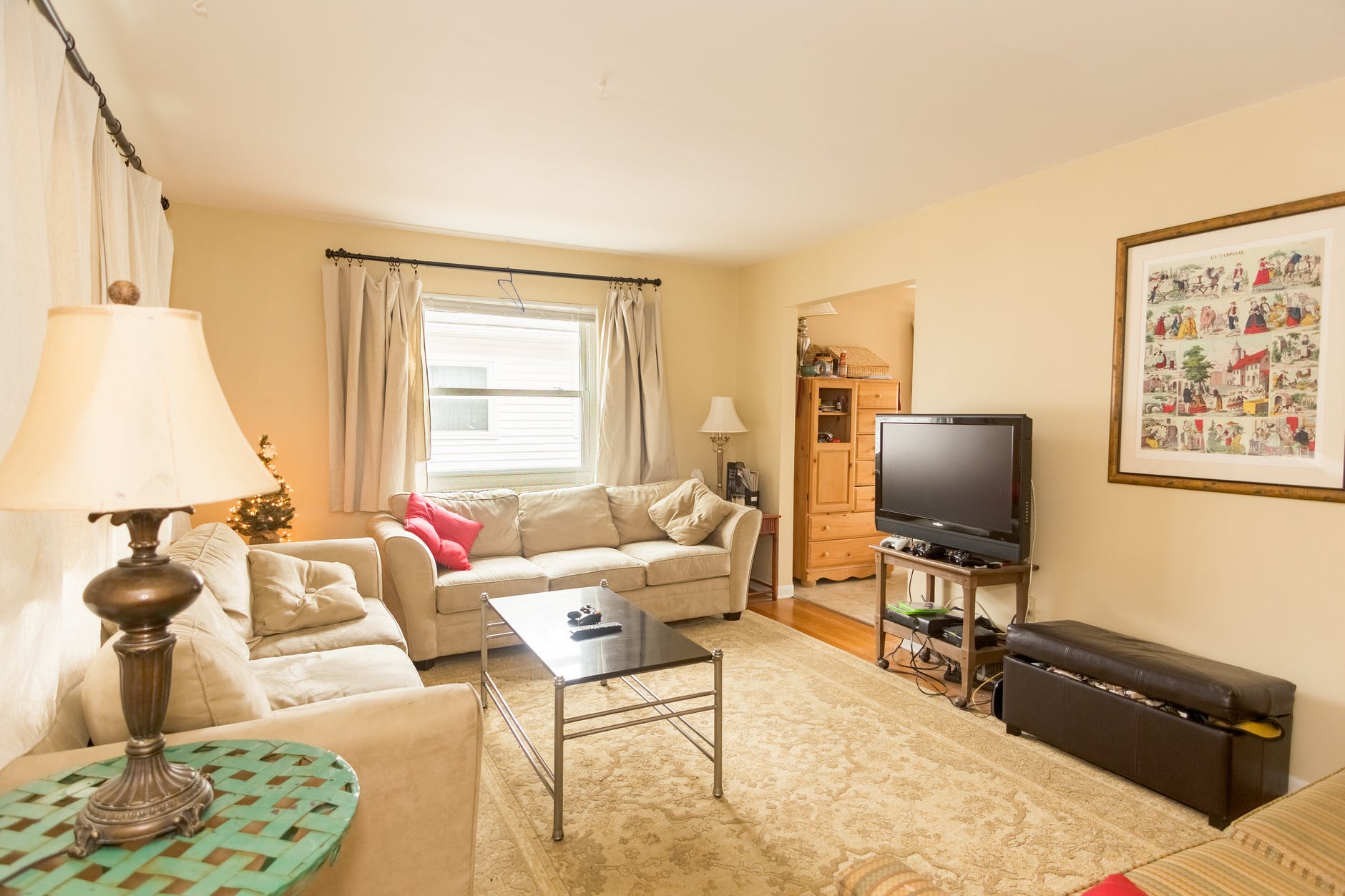 And that doesn't have to mean an entire paint job. Just some touch up could make a big difference. Contracting someone to paint can cost $1,000 or much more depending on the size of your house. You can do the same work for much less. There's plenty of articles about painting on the internet, but a good local store can provide clarity as well.
Kitchen Update

The kitchen is one of the most important rooms buyers examine. It's an area of the home where convenience, good lighting, adequate storage and layout are important.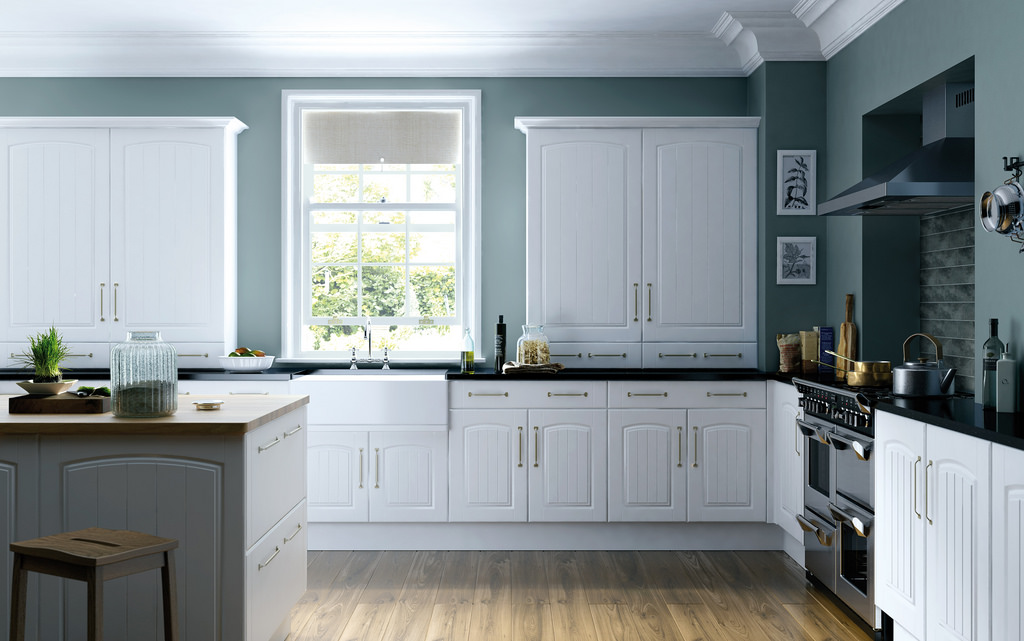 Adding some updates to your kitchen will peak the interest of any buyer. You can add new tile, new flooring, change the cabinets, but here again sometimes a fresh paint job with a tasteful color can do all that. Do you have an island with seating? New stools are always a nice touch. Just make sure they will be good in your new home, or they can convey.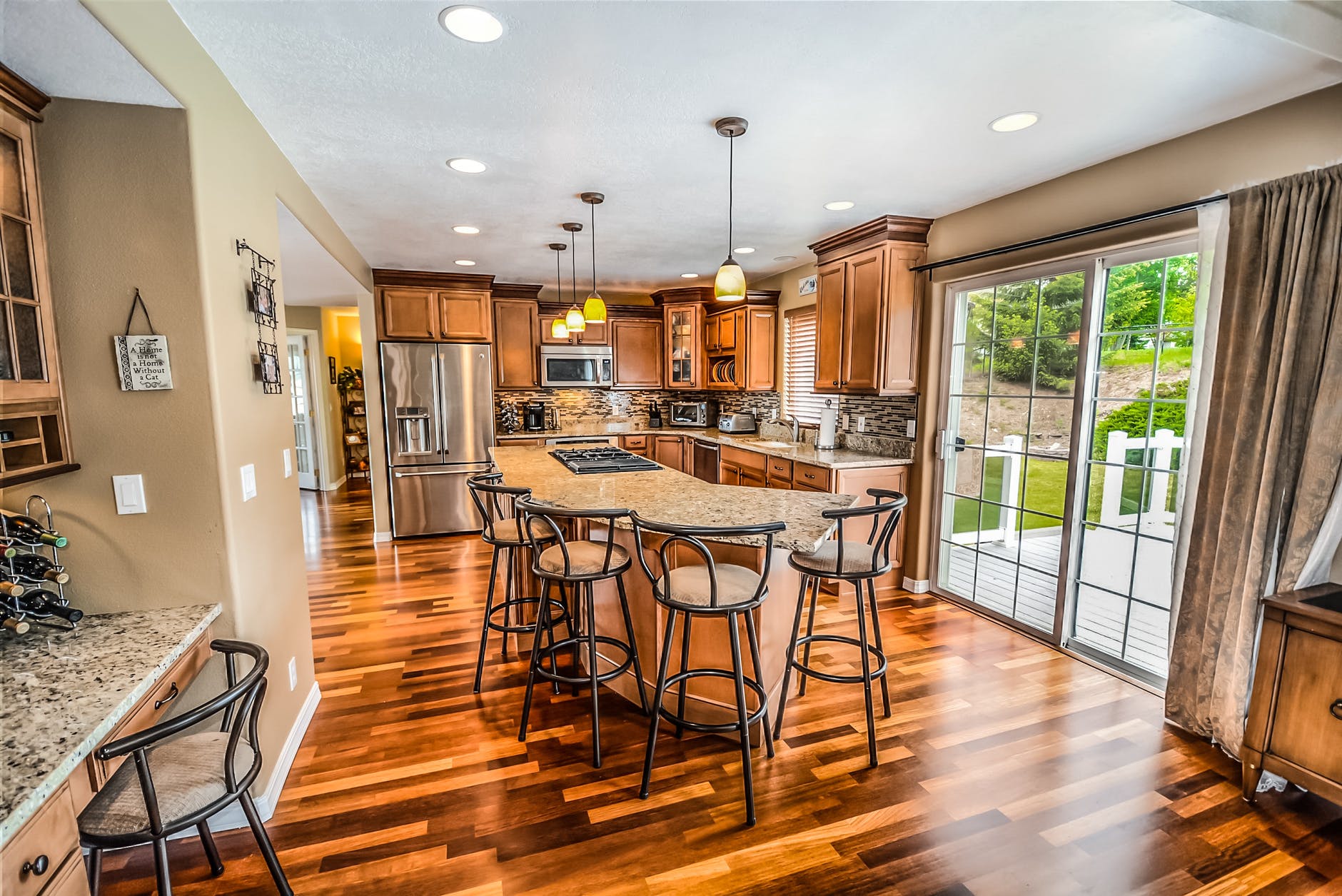 Upgrade Bathrooms
Bathrooms truly are a unique place when it comes to upgrades and a little creativity can help. Upgrades can include water efficient flush toilets, new fixtures or updated lighting. Even a simple vase with flowers can change the feel of a bathroom. A simple upgrade can include a shower head with nice chrome finish.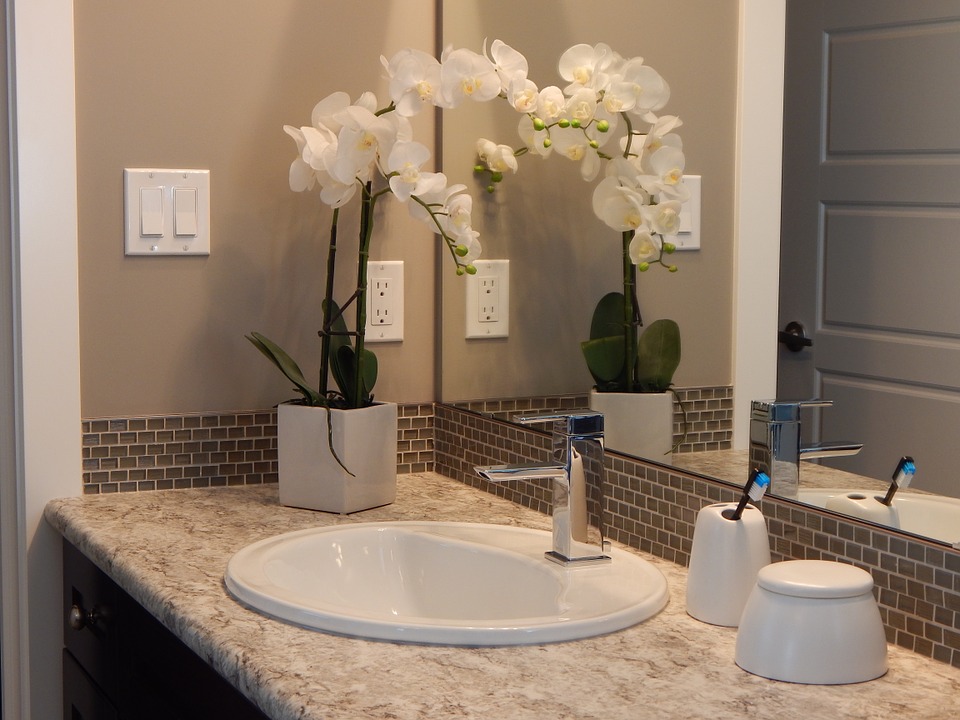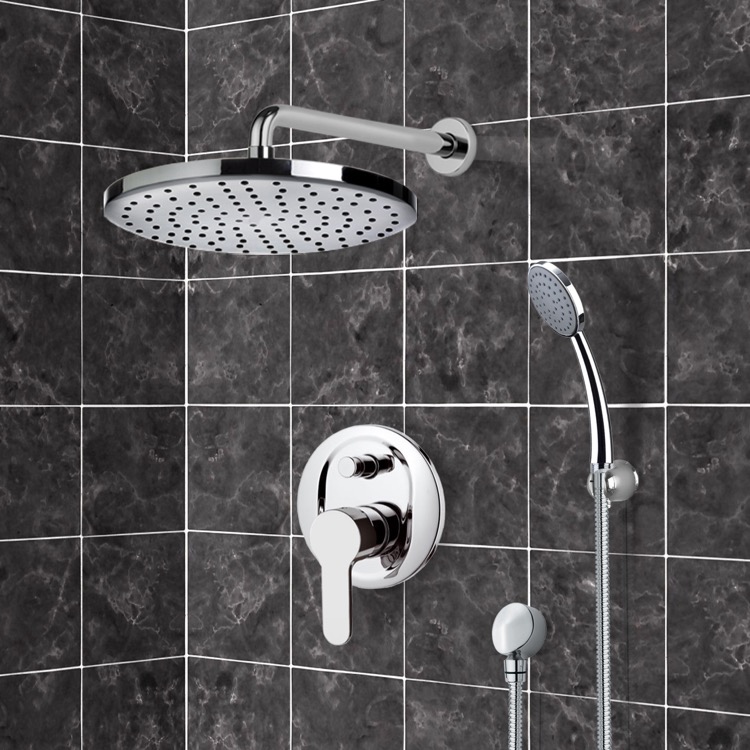 If the bathroom has some wear and tear the floor may need some new tile. Choose a tile that compliments the bathroom décor.

Curb Appeal
Buyers are going to notice how your home looks when they drive up in the yard, and walk towards the front door. Trim shrubs back away from the house, pressure wash the steps and the siding if necessary. Keep the drivway swept and clear.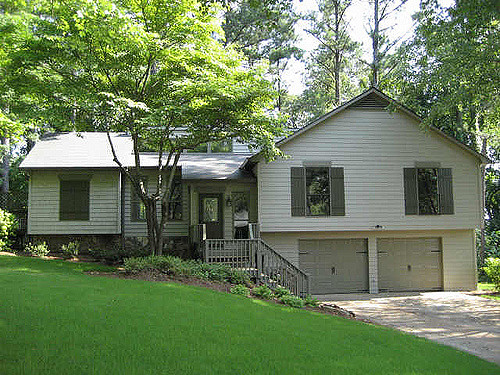 You'll want to keep the grass mowed and if you're selling in the winter, make sure there's clear paths so buyers can get in and look around the outside. Herb gardens are a nice touch, planted alongside some well placed stones. Patios add outdoor living space but take a little more work.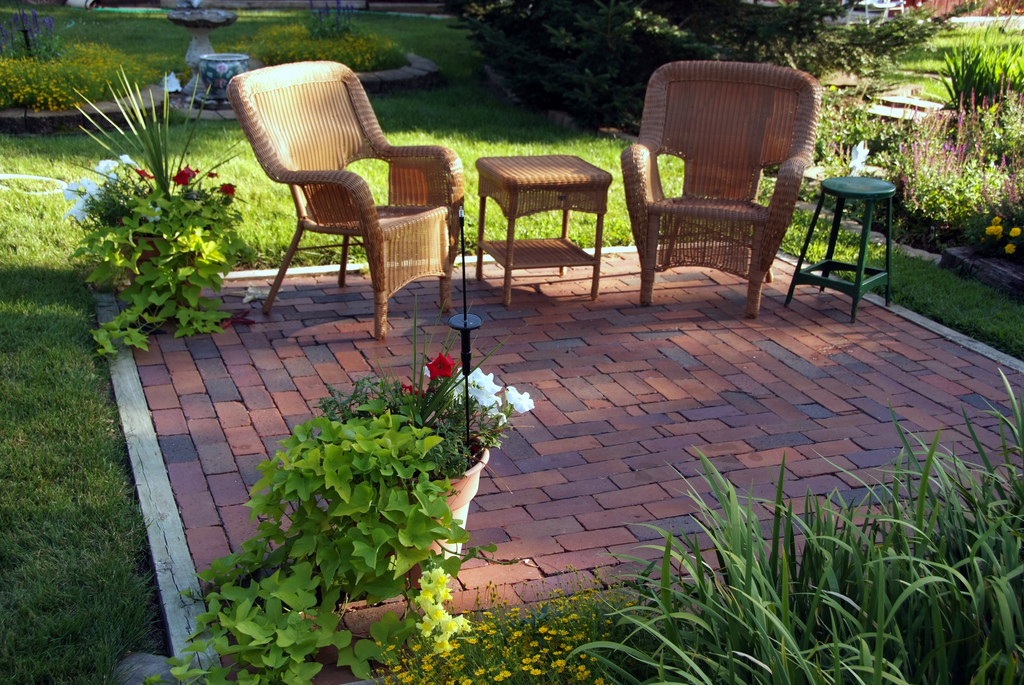 Naturally flowers can add instant color. If for some reason your home is listed at the end of Spring, plant some colorful flowers that will last through the summer. Climbing vines can be appealing but keep them under control with periodic trimming.
Selling a home can be very stressful! Yet some low budget improvements can enhance curb appeal. Some of these suggestions may not add a tremendous increase in your selling price, but they well could lessen the days your home sits on the market.